Windshield / Auto Glass Repair
Windshield Repair
Windshield repair is often a quick, affordable, and long-lasting solution to many problems. If your windshield has a nick, rock chip, or crack even up to 24 inches, then it's likely we can just repair it. Windshield repair is a quick process. It won't make the cracks completely invisible, but it will remove much of the visible damage and restore the glass's structural integrity to prevent any cracks from spreading.
Auto Glass Replacement
If the damage to your windshield is beyond repair, then we can also replace your windshield. Our auto glass replacement is not limited to windshields. Whether it's your back window or side window, David's Auto Glass has got you covered.
From Rock Chips to Fleet Repairs…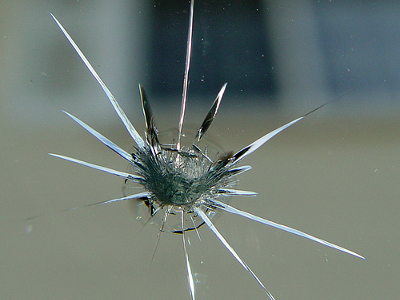 Commercial Repairs
We do commercial work as well. We will work on fleet vehicles and work with local dealerships to do auto glass repair and replacement.