F.A.Q.s
How soon can I get my auto glass repaired/replaced?
Call me today! Depending on the situation and timing, I may be able to come see you immediately. If not, we'll work out a time that's convenient for you!
Where do I bring my car?
If you live in Bryan or College Station TX, how about I meet you? Really! We all have hectic schedules, getting your auto glass repaired doesn't need to be another untimely inconvenience. Whether you're at work or at home, I will come to you.
How long until I can use my car after you replace the windshield?
I use the best adhesives in the industry. As a result, your windshield will meet all roll over standards after just one hour. After that hour, your car is ready to been driven or even washed!
Over 32 Years Experience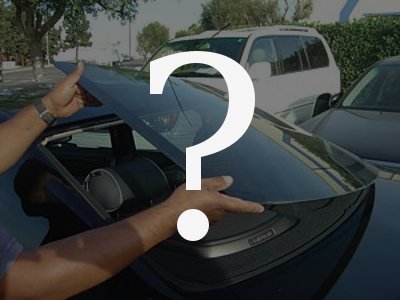 How long will you need my car?
Windshield replacement typically only takes one hour.
What will happen to all my stickers?
This is the most frequently asked question I get! Don't worry! I can normally transfer all of the stickers from your old windshield onto the new one.